Exela in the News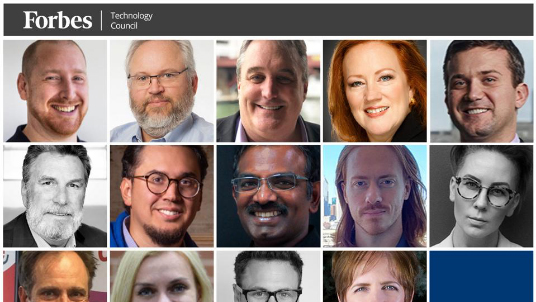 Feb 17, 2022
14 Expert Tips For Developing An Effective, User-Friendly Mobile Presence
As the number of mobile device users continues to rise globally, it's no surprise that mobile e-commerce has also skyrocketed in popularity. Now more than ever, consumers are using their mobile devices to evaluate brands, browse products and make purchases.
Dec 16, 2020
What AI Isn't Good At
These days, artificial intelligence (AI) seems to be everywhere.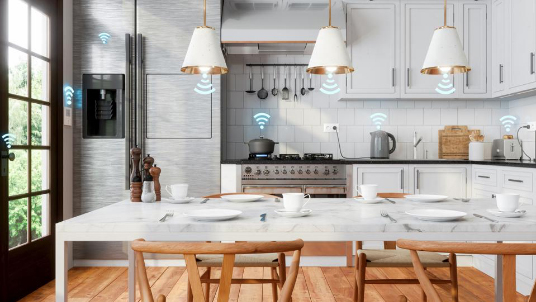 Feb 20, 2022
11 IoT Cybersecurity Tips To Help Consumers Protect Themselves From Hackers
With the explosion of the Internet of Things, consumers have access to everything from smartphones to smart fridges. These interconnected devices may make life more convenient—but they may also leave users more vulnerable to security issues.