Our Journey in Leading Digital Transformation
Exela Technologies is a business process automation (BPA) leader, leveraging a global footprint and proprietary technology to provide digital transformation solutions enhancing quality, productivity, and end-user experience. With decades of experience operating mission-critical processes, Exela serves a growing roster of more than 4,000 customers throughout 50 countries, including over 60% of the Fortune® 100.
Utilizing foundational technologies spanning information management, workflow automation, and integrated communications, Exela's software and services include multi-industry, departmental solution suites addressing finance and accounting, human capital management, and legal management, as well as industry-specific solutions for banking, healthcare, insurance, and the public sector. Through cloud-enabled platforms, built on a configurable stack of automation modules, and approximately 15,500 employees operating in 21 countries, Exela rapidly deploys integrated technology and operations as an end-to-end digital journey partner.
Exela's Vision
We are currently at the beginning stages of the Fourth Industrial Revolution, which is marked by the rise of cognitive automation, machine learning, and artificial intelligence. Exela envisions a future where paper-based processes are almost entirely replaced by digital workflows. This will lead the business world toward greater sustainability, and improved efficiency, accuracy, and cost effectiveness. We are poised to be a leader in this effort through the deployment of our current solutions, the continual refinement and enhancement of our technologies, and through innovation to develop the tools necessary to produce BPM value in the technology-centric future.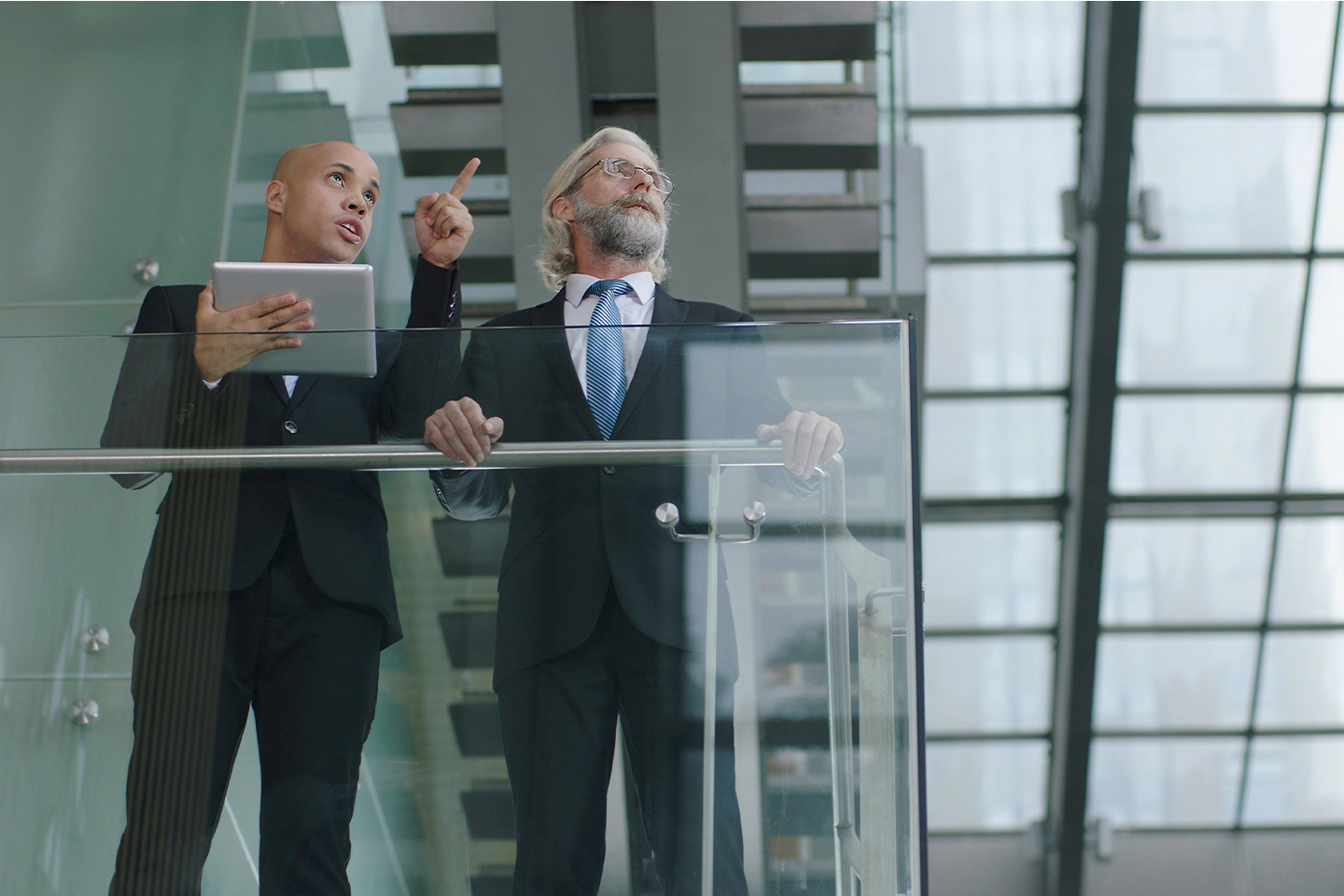 Exela's Mission
Our mission is to accelerate digital transformation through the deployment and continual development and refinement of our skilled global workforce, time-tested operations, and innovative hardware, software, and automation solutions.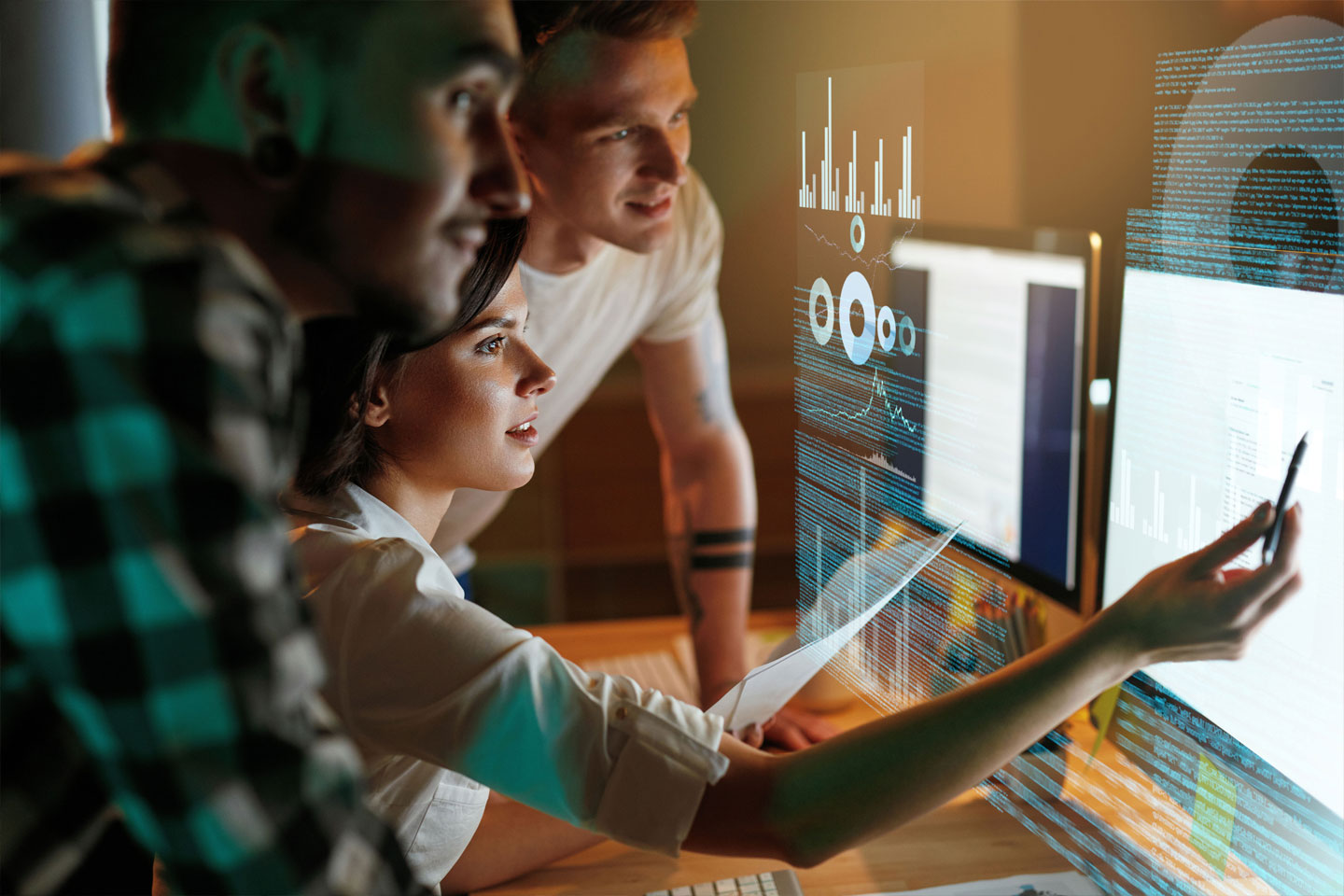 Exela's Values
Our values - authenticity, accountability, and action - stand at the forefront of everything we do. Through these values, we will inspire trust and confidence in those that depend on us - our customers, our employees, our shareholders, and the communities we support.
Authenticity
We communicate openly and accept others for who they are. We believe in our mission and in Exela's ability to embrace complexity and deliver simplicity. We believe we can solve challenges more effectively than they are being solved, across industries. That belief is rooted in our technology enablement, which we use to formulate our solutions. We listen, we learn, we grow, and we remain true to our values regardless of the situation.
Accountability
We are an organization of people who take pride in what we do and we rise above expectations because we are outcome oriented. We honor commitments to our customers and one another with integrity to solve problems and find solutions.
Action
We are a team of individuals whose collective experience is vast. We are oriented toward solutions that enable a sustainable future and better the lives of our employees and customers. We act like a start up and like independent business owners seeking to make an impact. We apply our experience and skillset to be more creative than the competition and deliver results.
Environmental, Health, Safety, and Sustainability Policy
Exela Technologies is committed to maintaining compliance with environmental, health, and safety regulations on local, state, and federal levels. We are dedicated to providing a safe and healthy workplace and to going above and beyond basic compliance to minimize accidents and environmental impact.
We pledge to provide our employees and clients with the necessary tools, processes, and procedures to properly implement an effective Environmental, Health and Safety (EHS)/Sustainability Management System.
Exela By The Numbers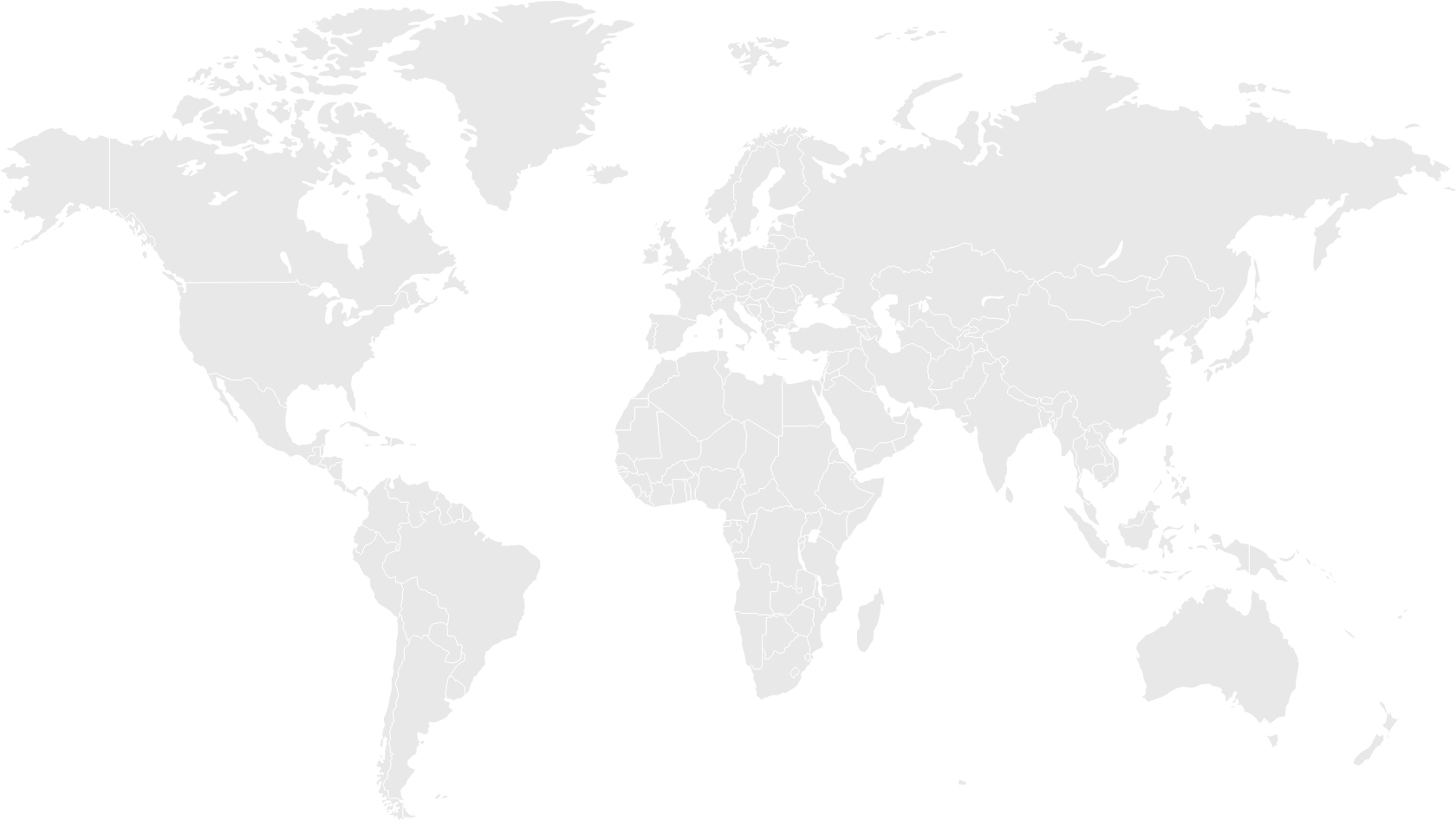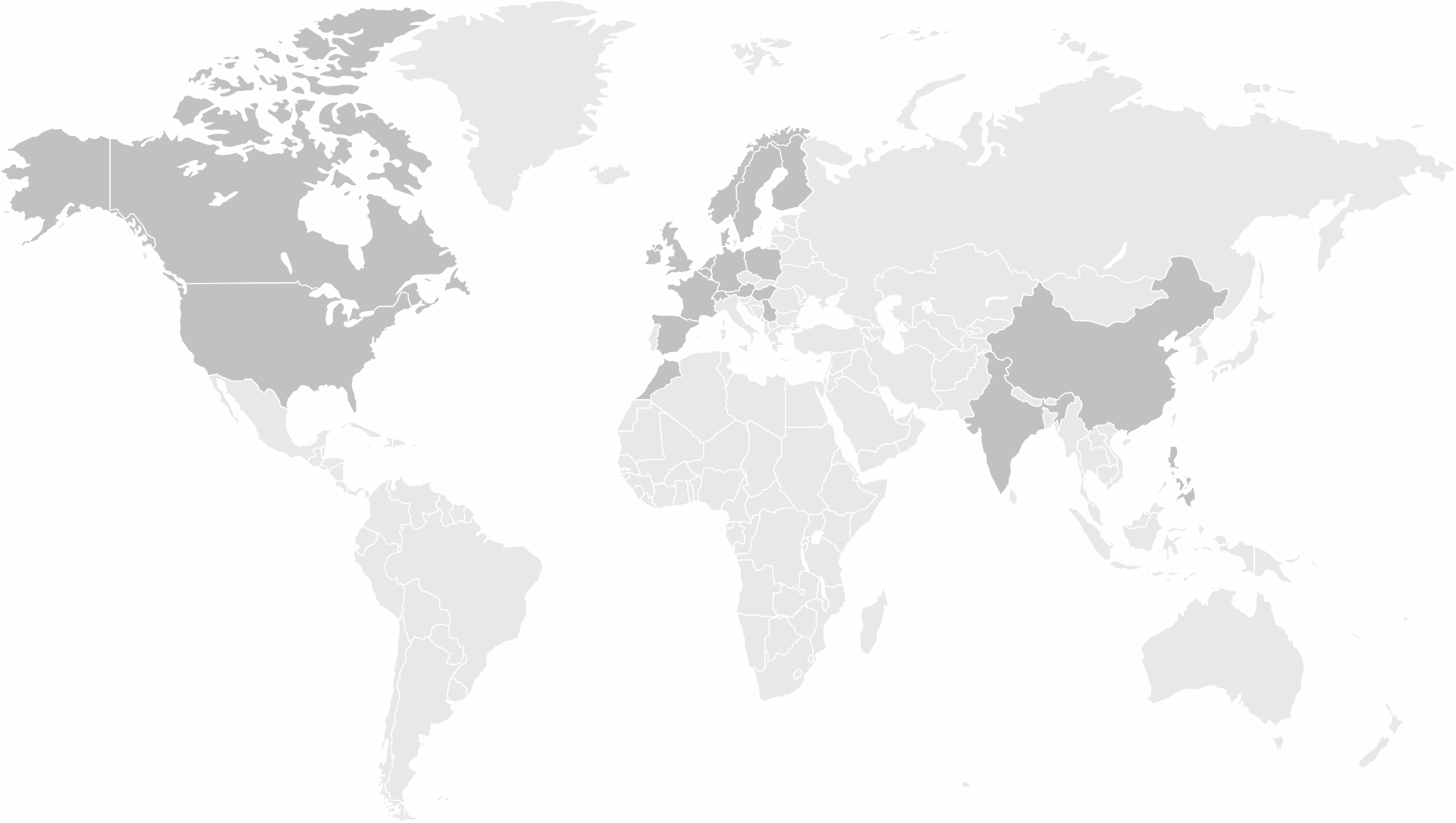 Leadership
Meet our team of dedicated professionals who share a commitment to making your business even better.