Staying ahead of the curve is essential for long-term success for any business. One of the most effective strategies for achieving this can be outsourcing marketing. Outsourced marketing services have proven to be a game-changer for companies seeking to reach their full potential. 
Let's delve into the world of outsourced marketing, explore how it can benefit your business, and discuss when it's the right time to consider this approach.
Understand Outsourced Marketing
Outsource marketing, also known as outsourcing marketing, involves delegating various marketing functions and tasks to external experts or agencies. These specialists work collaboratively with your business to develop and execute marketing strategies and campaigns that drive growth and achieve specific goals. This can include both digital and non-digital marketing. 
The big question – to outsource or not to outsource? 
When your internal teams are operating at full capacity and your in-house resources are stretched thin, staying ahead in the competitive market can be challenging. Time limitations, budget constraints, and even complacency often lead even the most skilled marketers to revert to well-worn tactics. Relying solely on the familiar will only take you part of the way.
However, for marketing to truly make an impact, it must be innovative and captivating. Outsourcing marketing tasks can provide significant relief from various operational pressures your team may be grappling with and enable you to execute impactful campaigns successfully with specialized third-party providers. Outsourcing marketing with a market expert like Exela can help you get ahead in the competition. Outsourcing links you with marketing agencies that specialize in staying ahead of the curve when it comes to new technologies and trends.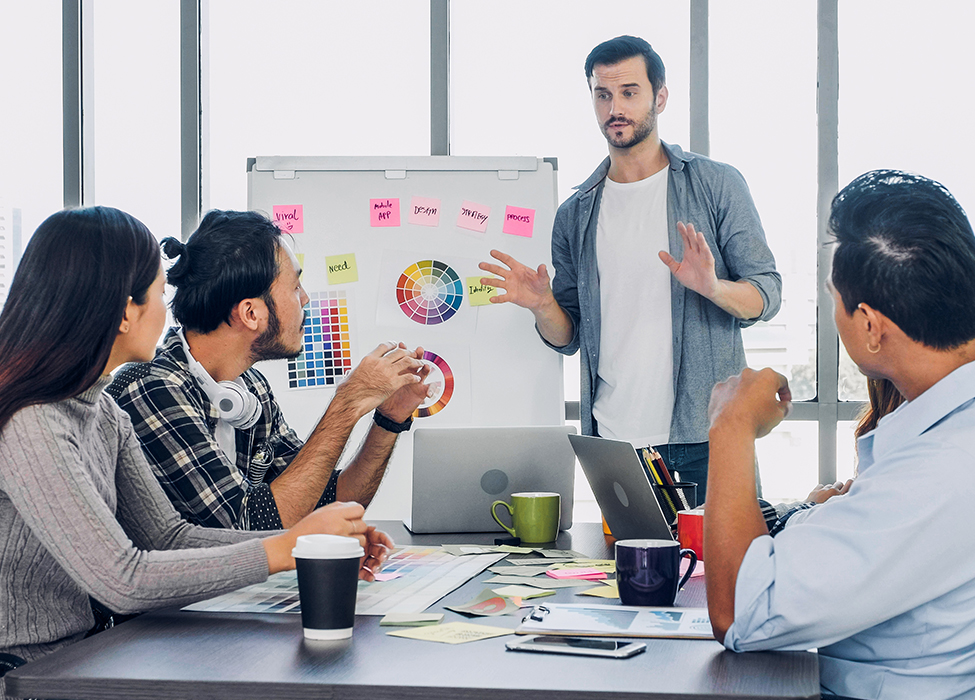 The Benefits of Outsourcing Marketing
Access to Expertise - When you outsource marketing, you gain access to a team of professionals who specialize in various aspects of marketing, such as SEO, content marketing, social media management, and PPC advertising. These experts bring a wealth of knowledge and experience to the table, ensuring that your marketing efforts are well-informed and effective.
Cost-Efficiency - Hiring an in-house marketing team can be costly, as it involves recruiting, training, and providing ongoing salaries and benefits. In contrast, outsourcing marketing services often prove more cost-effective. You pay for the specific services you need, eliminating the overhead associated with full-time employees.
Scalability - Outsourced marketing services are highly adaptable. As your business grows or encounters changing marketing needs, you can easily scale your outsourced team up or down. This flexibility allows you to stay agile and responsive in a dynamic business environment.
Focus on Core Competencies - Outsourcing marketing enables your business to concentrate on what it does best – developing and delivering products or services. You can delegate marketing responsibilities to experts, freeing up your internal resources to focus on core competencies and strategic initiatives.
You Get More with Experts - Outsourcing with an expert like Exela, can help you get more done. Exela's offerings encompass marketing technology and services that span print and promotional item management, strategic sourcing, creative design services, marketing campaign assistance, omni-channel communication, and cutting-edge data analytics. 
Stay Current with Trends - The marketing landscape is constantly evolving, with new technologies, platforms, and trends emerging regularly. Outsourced marketing agencies are dedicated to staying up-to-date with the latest industry developments. By outsourcing, you ensure that your marketing strategies remain current and effective.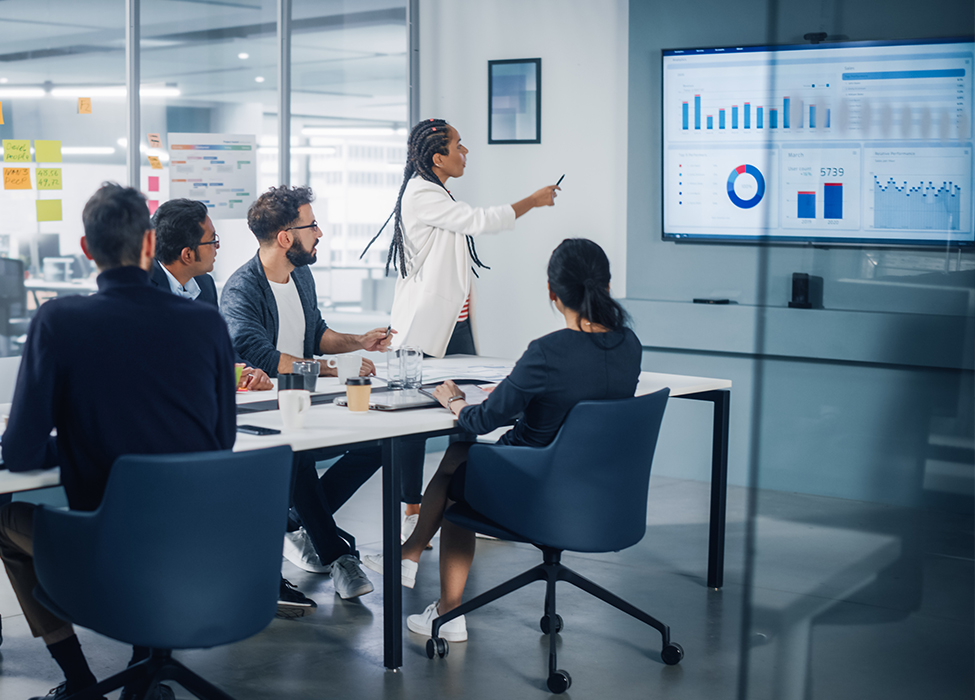 When to Consider Outsourcing Marketing
Now that we've explored the benefits of outsourced marketing, let's discuss when it's the right time for your business to consider this approach:
Desire for Innovation: Outsourced marketing agencies often bring fresh perspectives and innovative ideas to the table, helping your business stay competitive and creative in its marketing efforts.
Limited Internal Expertise: If your internal marketing team lacks expertise in certain areas critical to your marketing strategy, outsourcing can fill these gaps effectively.
Seasonal Campaigns: For businesses that run seasonal marketing campaigns, outsourcing allows you to access specialized skills for the duration of your campaign, without the long-term commitment of hiring additional staff.
Rapid Growth: When your business experiences rapid growth, it may be challenging to scale your internal marketing team quickly. Outsourcing can provide the necessary resources to keep up with demand.
Cost Constraints: If you're operating under budget constraints, outsourcing marketing services can be a cost-effective alternative to hiring full-time employees.
Outsource marketing is a powerful tool for businesses seeking to reach their full potential in today's competitive landscape. It offers access to expertise, cost-efficiency, scalability, and the ability to focus on core competencies. When the time is right and when done with experts, outsourcing marketing services can propel your business toward greater success, ensuring you stay ahead of the curve in the ever-evolving marketing world. 
Are you considering outsourcing marketing? Get in touch with us, and our experts can guide you.