Sustainability has moved swiftly up the executive agenda in recent years. Now, becoming a truly sustainable and responsible business is a top priority for every business leader.
We as a society are looking for environmentally sustainable solutions and replacements in just about every aspect of our lives. With consumers being informed and thoughtful, businesses must cover the surging demand for zero-carbon technologies, materials, and services.
Beyond protecting the environment and planet, companies with a higher sustainability tend to perform better financially in the longer run, whether it comes to renewable energy resulting in skipping the price of coal or expanding audience reach by producing more sustainable product packaging, resulting in increased sales. Leaders that will move quickly to adopt and build sustainable business strategies could see exponential growth.
So today, every business needs to become sustainable—and technology is again taking center stage.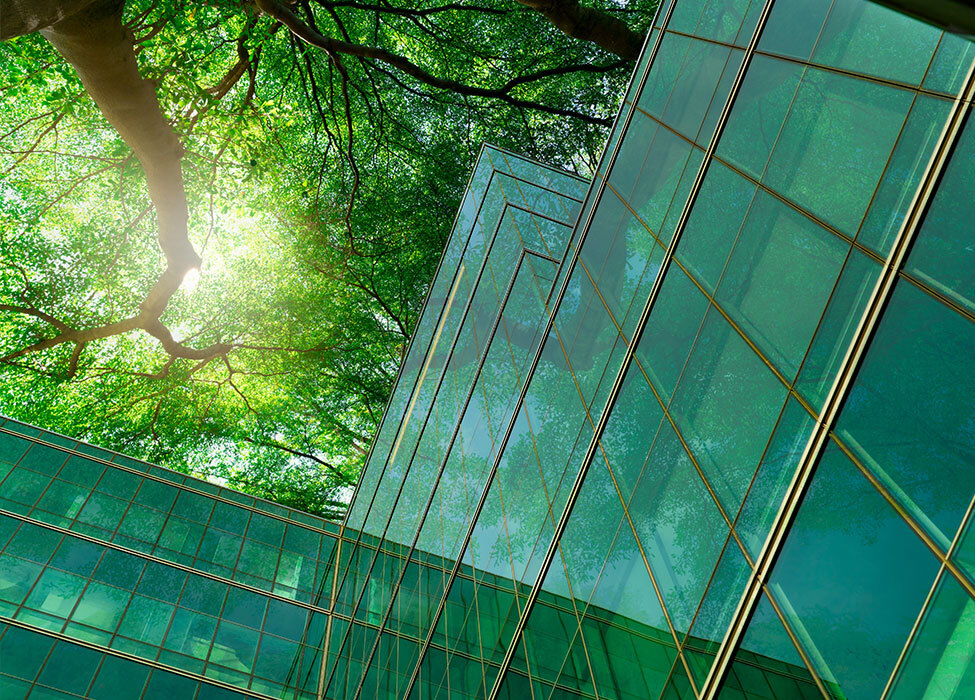 Technology and Sustainability to Redline Business Strategy
It's important for businesses to align their environmental, social, and governance (ESG) goals, with their sustainability and technology strategies. Here are the three imperatives for a sustainable technology strategy:
01- Using the power of technology to accelerate sustainability efforts across the organization. An example of this would be Exela's Document Digitization solutions that result in less paper, more secure storage, and decreased spend on paper. Turning physical paper into digital assets is a great first step toward a more sustainable business.
02- Protecting the environment by making technology itself progressively more sustainable.
03- Pursuing breakthrough innovation with ecosystem partners to develop radically different and more sustainable ways of doing business.
With these three aspects, business leaders can decide how best to develop a sustainability strategy moving forward. Technology and sustainability go hand-in-hand, allowing companies to progress using more digital solutions while promoting and implementing sustainable practices.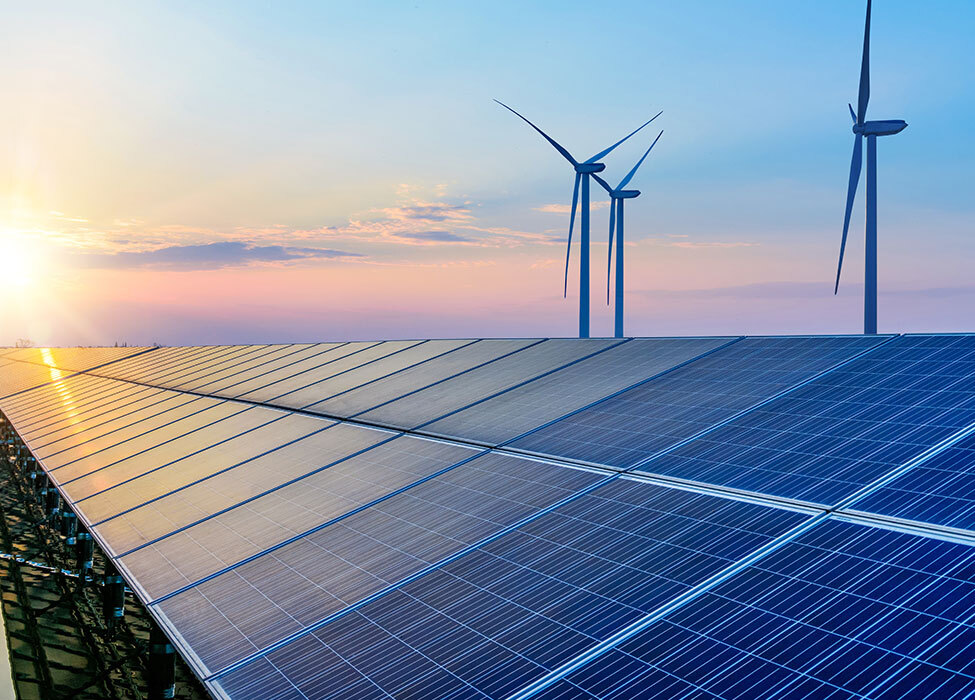 Sustainability Drives Progress and Growth
While it took many years and significant governmental support to scale up renewable-electricity generation, broadening support for the net-zero agenda could enable the next wave of green businesses to grow more quickly.
Companies worldwide are set to commit to emissions reduction. Additionally, regulations, investor activism, and rising consumer interest, among other factors, are pushing companies to benchmark and improve the sustainability performance of their offerings. For example, B2B value chain suppliers face increasingly stringent emissions-reduction requirements as more customers pursue net-zero strategies. This is likely to accelerate the adoption of cleaner materials—such as low-emissions steel in the automotive industry or the electrification of thermal-energy processes.
A report for McKinsey shows that growing demand for net-zero offerings could generate more than $12 trillion of annual sales by 2030. Such a transformation of the global economy will create significant growth potential for climate technologies and opportunities.
Other examples include sustainable products, like low-emissions steel and recycled polyethylene terephthalate (PET), the plastic most commonly used for beverage bottles, which are already seeing a price premium due to a shortage of supply versus demand.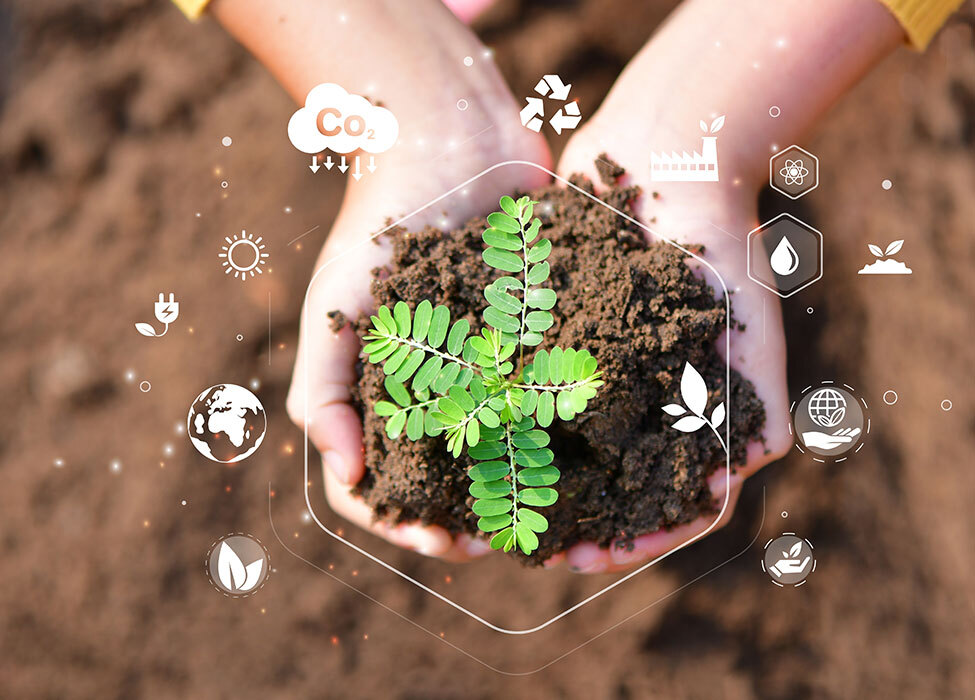 Conclusion
Building a green business is no small feat. It often requires setting ambitious growth targets and planning. As a business process automation leader, Exela carries a mindset and technologies that could assist businesses looking to transform their processes while being sustainable digitally. Get in touch today and learn more.