Driving Growth and Innovation through Business Process Automation
Exela Technologies is a global leader in business process automation (BPA). We help businesses automate their processes, improve efficiency, and reduce costs. Our solutions are used by a wide range of customers, including Fortune 500 companies, government agencies, and healthcare organizations.
We have a proven track record of success and are well-positioned to continue to grow in the future. We are the recipient of numerous awards for our innovation and customer service.
Our current and emerging award-winning solutions include:
Automate key financial processes for time-saving, accuracy, and risk reduction.
Streamline HR tasks like payroll and recruitment for cost-saving and improved talent management.
Automate claims and revenue cycle processes to cut costs and enhance workflows.
Enhance payment processing, manage cash flow, and reduce fraud for quicker payments.
Leverage data for insightful decisions, trend identification, and optimized operations.
Enable efficient remote work and process automation for increased productivity.
Need a partner for business process automation?
Exela Technologies offers the experience, solutions, and team to drive your success.
XBP
Optimize Accounts Payables and Receivables in One Simple Platform
As a global leader in business process automation, we're constantly refining our technologies and developing ideas to better serve our 4,000+ customers in more than 50 countries. We connect clashing systems, upgrade inefficient processes, and provide the customized insights you need to elevate your organization.
PCH Global
Transforming Claims Processing - For Both Payers and Providers
Exela's PCH Global is a digital exchange and medical claims processing platform that creates a single point of access for optimized claims submission, processing, and management for both payers and providers.
Through digitization and automation, the platform can deliver a reduction in pended claims of more than 30%, more than a 21% reduction in claims redetermination requests, and 24% fewer clinical edit exceptions.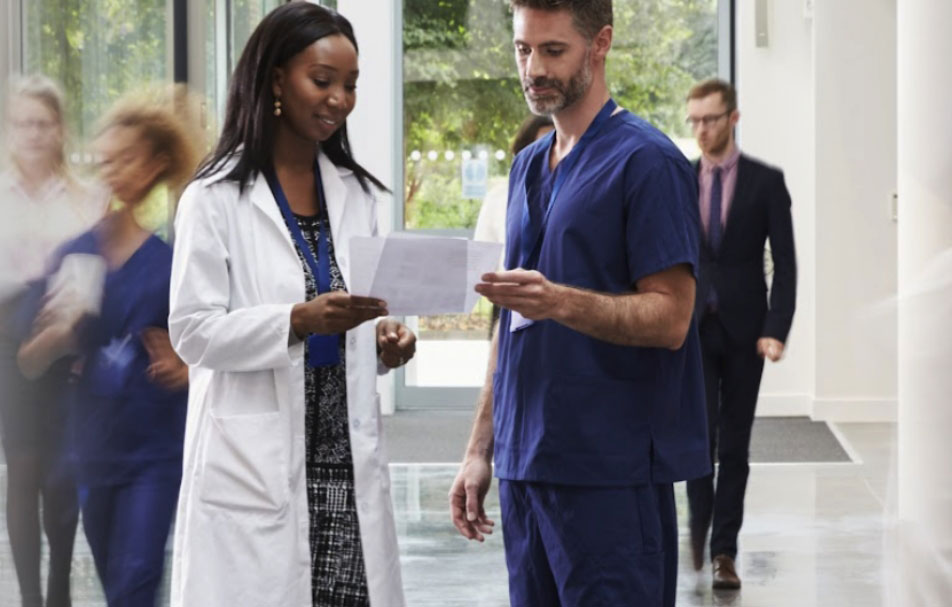 Exela Smart Office
Automate Processes from the Front Desk to the Back Office
Exela Smart Office is a suite of interconnected workplace technologies and services. Find out how business process automation tools can enhance your employee and visitor experience, optimize space and energy usage, and streamline daily processes.